Driver churn rates in the trucking business have skyrocketed, learn how to fight turnover rates with strategies to keep business moving.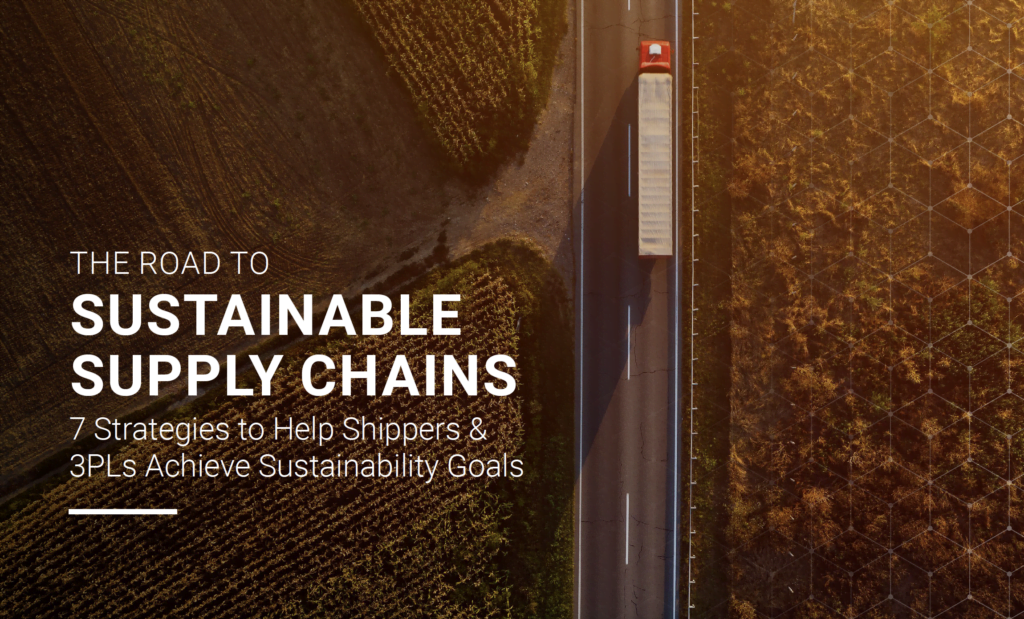 Sustainable supply chain strategies for shippers and 3PLs through state-of-the-art Turvo cloud technology.
Finding trucking capacity faster means expanding the network on demand and lowering barriers to onboarding. Learn more today.