Cloud-Powered Collaboration
The #1 Modern
TMS Solution
With a concerted approach to supply chain management, Turvo provides
end-to-end
communication and analytics solutions for freight brokers, 3PLs, shippers, and carriers.
Freight Brokers
Turvo delivers real-time intelligence while allowing brokers to streamline services and maintain complete control.
3PLs
Turvo helps provide 3x more revenue, 5x more shipments, and 50% fewer manual updates for 10x better fleet utilization.
Shippers
Turvo offers intelligence-driven collaboration for lower transportation costs, improved capabilities, and higher efficiency gains.
Carriers
Turvo allows carriers to identify chokepoints with automated service solutions and unparalleled shipment visibility.
Turvo Collaboration Cloud
A Fully Connected Way to
Rise Above the Chaos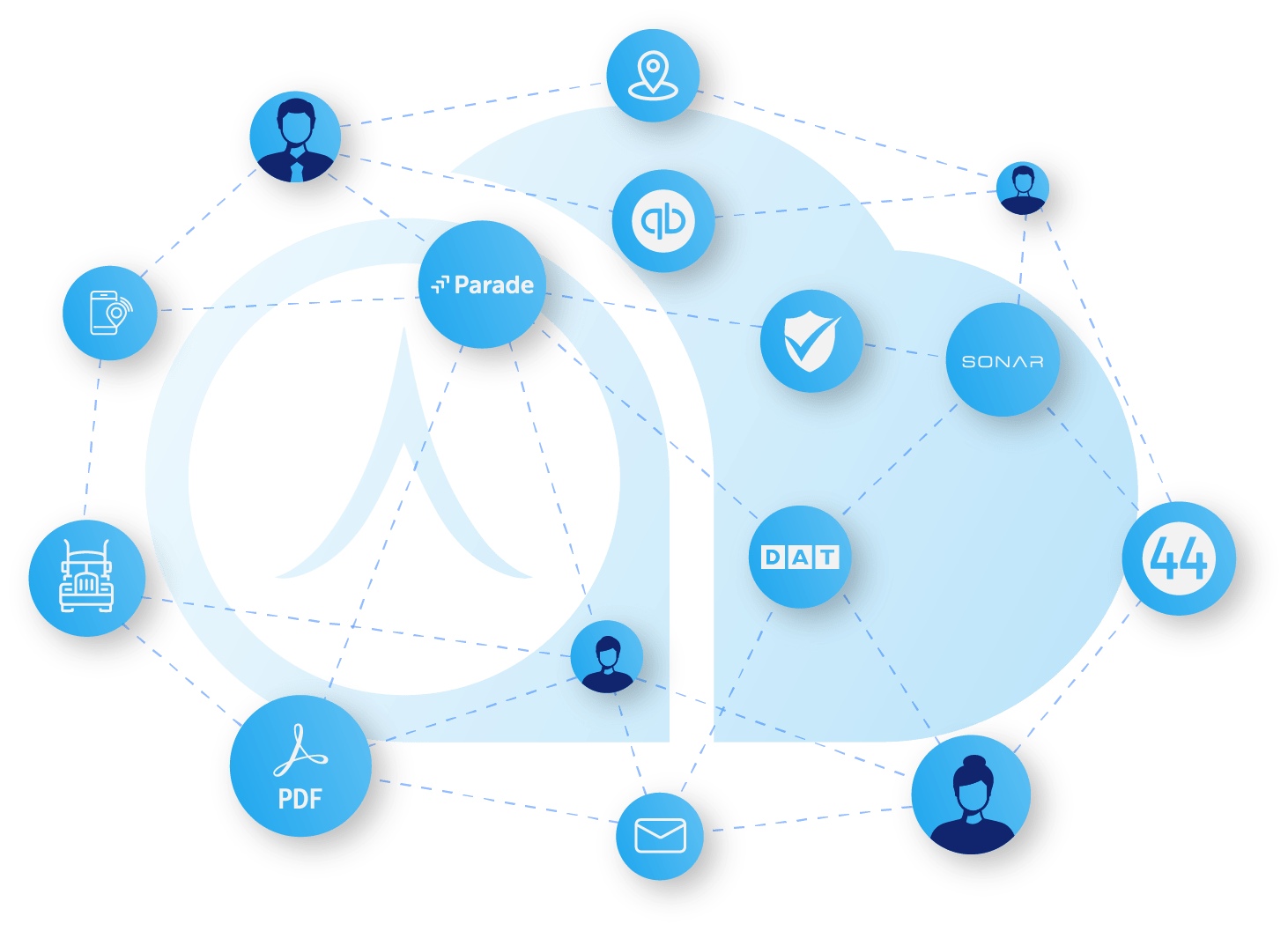 Turvo Collaboration Cloud
Turvo delivers a SaaS cloud transportation management software with a unique collaboration layer that unifies people, processes, and data — connecting every stakeholder in every transaction along your supply chain. Easily integrate WMS, TMS, ERP, load boards, freight rates, and other solutions. Elevate your data into Turvo for google-like search capabilities, real-time actionable insights, and interactions from one single view.
Transportation Management Software
Automate order-to-shipment activities while eliminating check calls, texts, and emails. Reduce freight management costs and ship faster with 100% traceability, live tracking, and predictive planning through tighter inventory controls.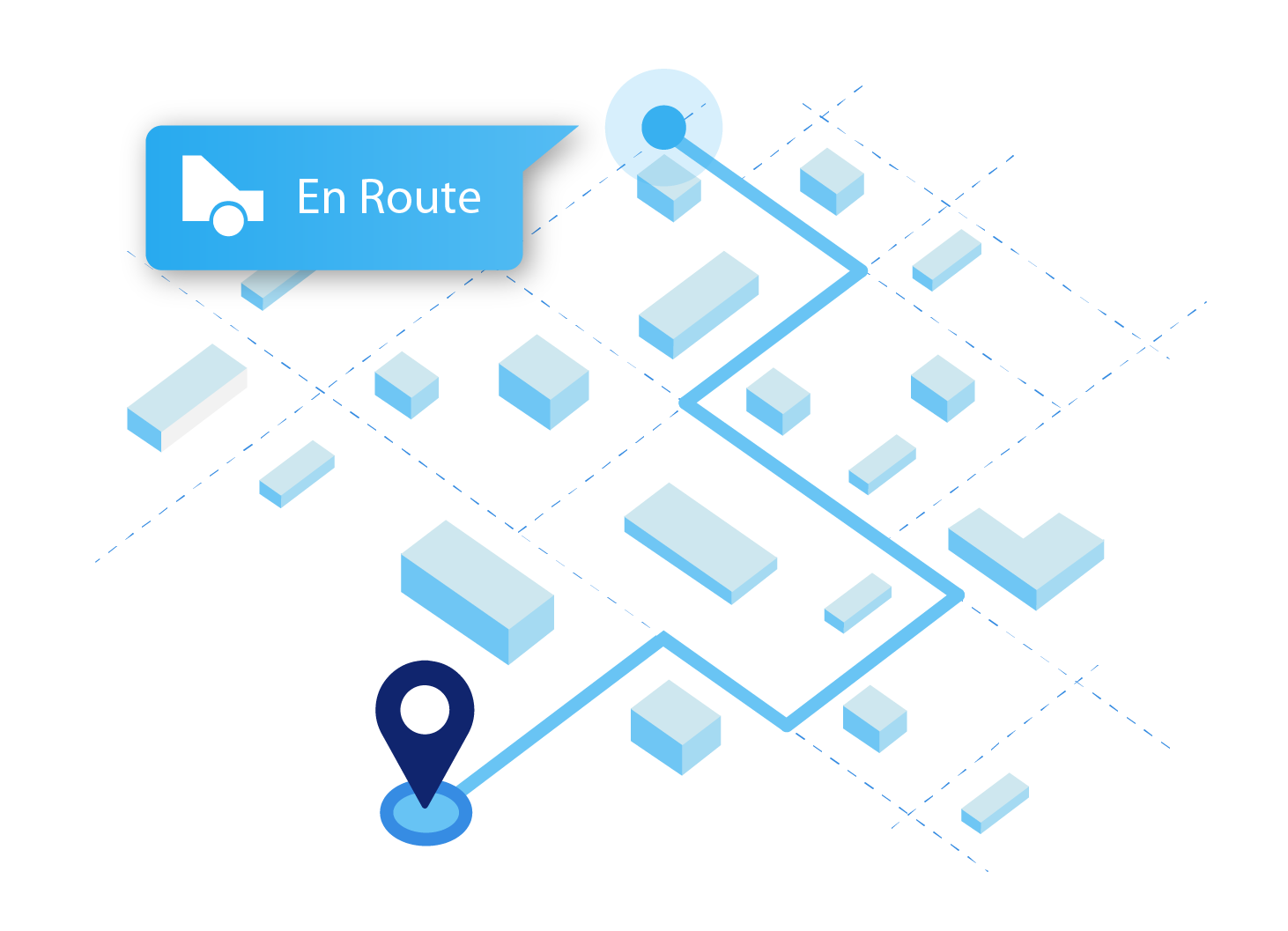 Turvo's cloud-based collaboration and efficiency tools give you the analytics, insights, and communication infrastructure to cut inefficiencies, increase your revenue, and scale on your terms.
Your Transportation Toolbox
Port X Logistics Grows Profits Through Productivity
Receive the latest Turvo resources.